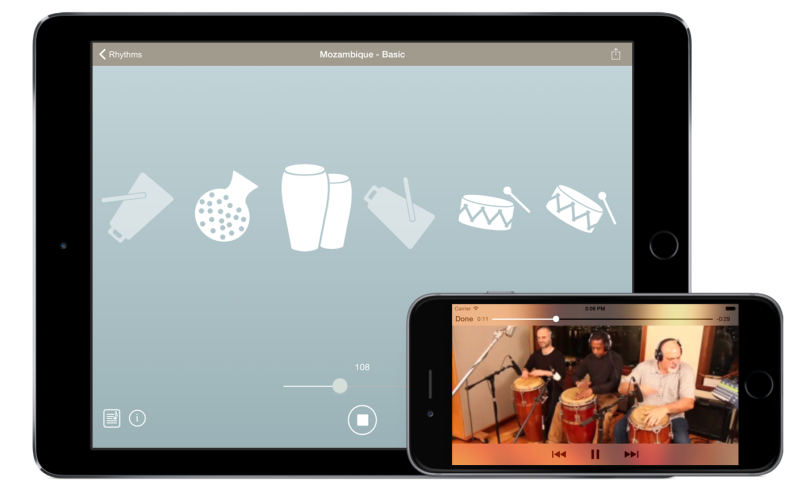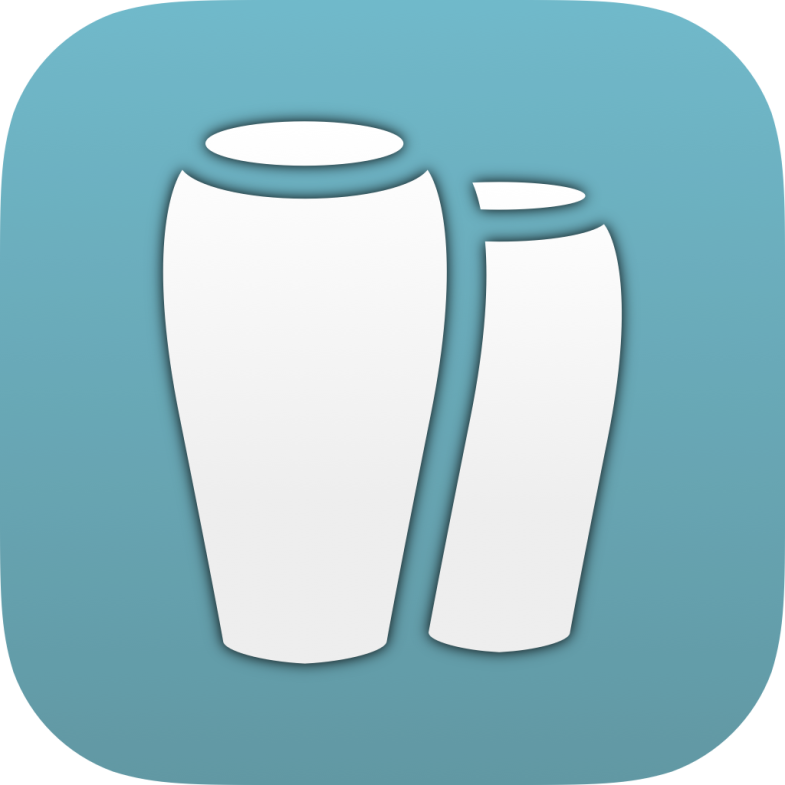 PercussionTutor is an iPhone®, iPad® app and book for dedicated world percussion enthusiasts.
The app and its FREE companion book feature a unique library of authentic world rhythms and instruments including sheets and videos.
A time stretching function and metronome give the users the option to practice at their own pace.
In the Bata Drum section, the conversations appear randomly and therefore create a natural and alive situation.
"The interactive application is very thorough […]. Navigation is simple and the layout is logical and easy to grasp." Percussive Arts Society
"PercussionTutor is truly fantastic and a blast to play along with." Damian Erskine


 A free and a full version of the book are available now!
Don't have an iPhone® or iPad®? Get the full book package with audio, videos and loops. It is compatible with any computer, tablet or smartphone. Learn more about the book here, or buy the book on Gumroad as a digital download for $29.90